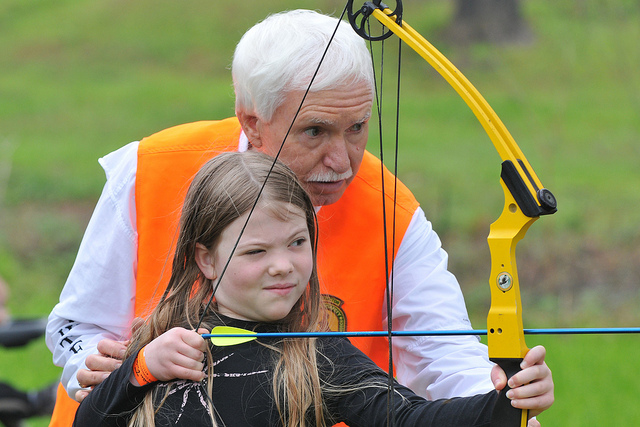 Have you ever wondered what is influence, really? I have. And lately I've been thinking about it more and more.
"Influence is that rare opportunity to make positive change. No act of kindness toward another person will ever be wasted."
I recently wrote about the power of influence (here, here, here and here), but I wanted to give you something more. Below is a list of characteristics that a person of positive influence possesses. Men and women who are active and passionate leaders are made of such quality. Are you a person of influence?
What Is Influence?
A person of influence…
 "creates passion in other people"
"is a leader"
"casts a Vision greater than themselves"
"leads a tribe of passionate followers"
"is self-focused first (in a healthy way)"
"is others-oriented second"
"makes mistakes and is not ashamed to let others know about it"
"creates positive tension in life"
"has many critics"
"creates value"
"grants permission to make change"
"can be imitated by others"
"owns up to their weaknesses and personality flaws"
"doesn't need to push, pull or coerce"
"is intentional about personal growth and development"
"is organized in life and business"
"doesn't settle for second-best"
"is productive in their given field"
"shares what they learn with others"
"has a focused intensity in their niche"
"identifies the obstacles that hinder growth and success"
"has a plan and is willing to amend the plan when necessary"
"understands that he or she can never stop learning"
"is always honest, trustworthy, ethical, and moral"
"is available to others"
"is not controlling or domineering"
"were themselves radically influenced by others"
"takes initiative"
"lives outside the comfort zone"
"knows how to push others out of the comfort zone"
"are mentors to others and are mentored themselves"
says "Follow Me" (just like Jesus Christ)
QUESTION: What other characteristics can you think of that a person of influence possesses?

(Click here to leave a comment)

* Image credit: MyFWCmedia (Creative Commons)