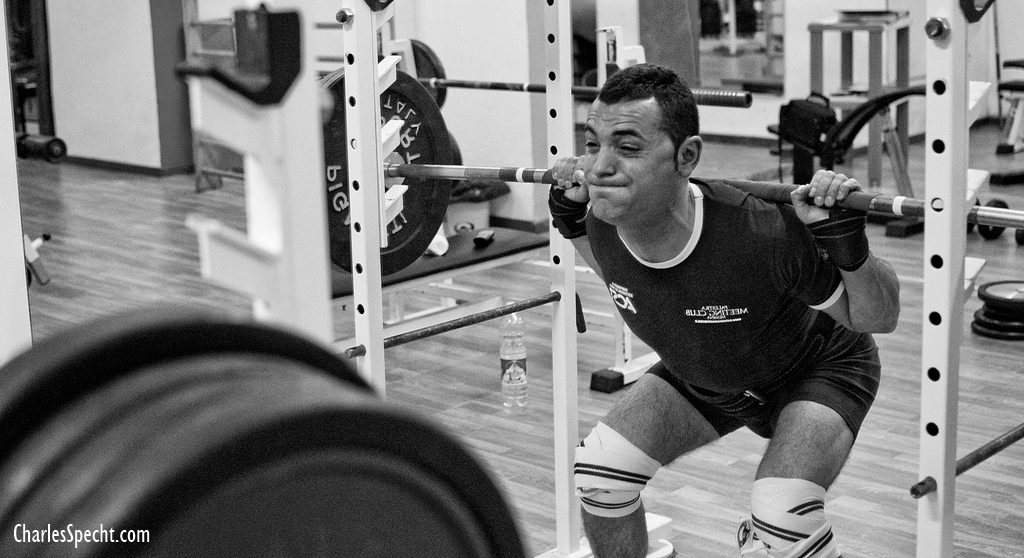 I'm learning (though I'm never quite learning it fast enough) that the pursuit of excellence in everything I do is infinitely better than settling for mediocrity.
It should seem obvious that the pursuit of excellence in everything you do would be the surest road to maximizing your potential, yet so few of us strive to do just that.
Why is that?
Rather than settle for average, why don't we give it our all, try our very best, and never give up til the job is done? Why don't we keep pushing for greater? Why is it so difficult to go the extra mile or put in the extra effort or even to make that extra telephone call to a prospective customer, when doing so is the obvious difference between being merely average versus that of being head-and-shoulders above the competition?
Success is Gained in the Pursuit of Excellence
There's one thing I know for sure about the pursuit of excellence, and it is this:
You will never be disappointed in your pursuit of excellence, for there are no traffic jams along the extra mile."
Here are seven reasons why the pursuit of excellence will always, always, always be the better option when compared to settling for mediocrity. Continue