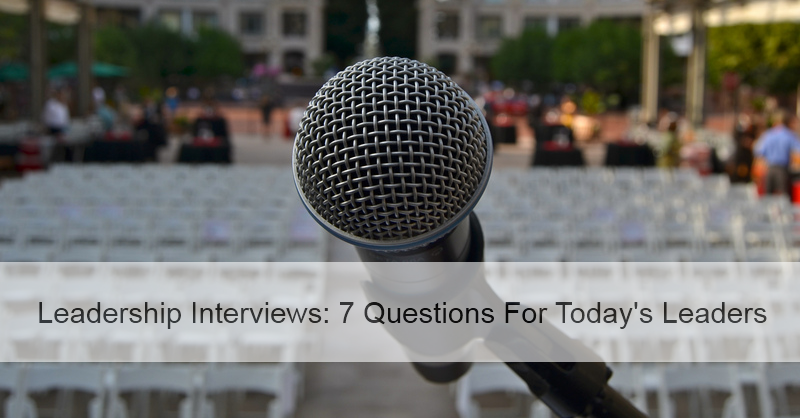 As part of my leadership style interview series, I'm happy to now feature the best-selling author and international speaker, Mark Sanborn.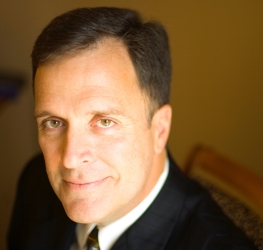 Mark Sanborn is president of Sanborn & Associates, Inc., an idea studio dedicated to developing leaders in business and in life. Mark is an international bestselling author and noted authority on leadership, team building, customer service and change. Mark is the author of eight books, including the bestseller 
The Fred Factor: How Passion In Your Work and Life Can Turn the Ordinary Into the Extraordinary
 which has sold more than 1.6 million copies internationally. His other books include 
You Don't Need a
Title to be a Leader: How Anyone, Anywhere Can Make a Positive Difference, Teambuilt: Making Teamwork Work, The Encore Effect: How to Achieve Remarkable Performance in Anything You Do
, and 
Up, Down or Sideways: How to Succeed When Times are Good, Bad or In Between. 
His latest book is
 Fred 2.0: New Ideas on How to Keep Delivering Extraordinary Results
 and was recently released in March 2013. Be sure to follow him on
Twitter
 and 
Facebook
.