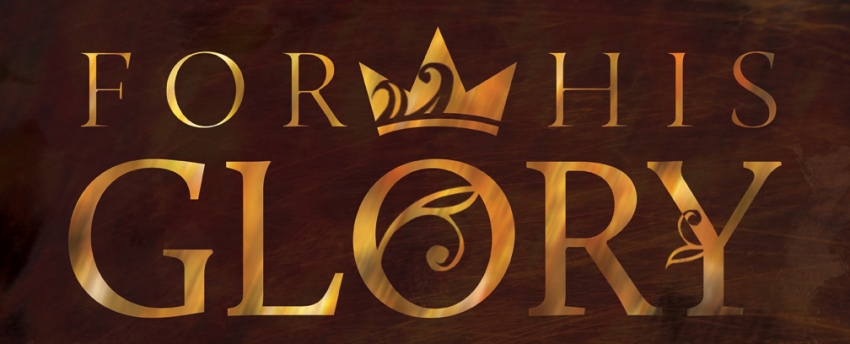 [stextbox id="custom"]This article is from the knowing "God's Will For Your Life" series. Here's the 1st, 2nd, 3rd, 4th, 5th, 6th, 7th, 8th, 9th, 10th, 11th, and 12th from the series.[/stextbox]
Are you a God-centered Christian or a self-centered Christian? Which one do you think God wants you to be?
Whatever you are in this life, I guarantee that when you get to Heaven, you will no longer be so concerned about yourself. You'll be singularly focused on God and His glory. His praise. Worship of Him!
And if that is true of eternity future, shouldn't it also be true today? I think so.
Another area of your life that needs to be focused is your God-centeredness. Here are a few questions that may help you test the adequacy of your God-centered focus.
Are you worldly-minded or Christ exalting?
Are you more concerned about being comfortable or being involved in ministry?
Do you find your joy in "things" or in God?
Do you want to get to Heaven or just get a better life now?
Do you love going to church or has "church" become somewhat of a nuisance to you?
Are you consumed with the pursuit of meaningless things or are you passionate about being God-centered in every aspect of your life?
It is God's will that you be so heavenly focused. The apostle John wrote,
"The world is passing away, and also its lusts; but the one who does the will of God lives forever (1 John 2:17)."
The unregenerate people of this world are marked by lust and greed. Their end is the way of destruction.
God's people, on the other hand, will live forever.
To be God-centered, then, is to be singularly focused on praising His name, exalting the Savior, and spreading the gospel with every breath you breathe. Everything in this world is moving towards destruction, but if you are one of God's adopted children then you are to be doing His will, living forever. You are to be God-centered and not self-centered.
Could you say the following verse and not feel like a liar? Hmm….
"For to me, to live is Christ, and to die is gain" (Philippians 1:21).
QUESTION: Are you a God-centered Christian?
* Image credit: Chris Reinecke (Creation Swap)