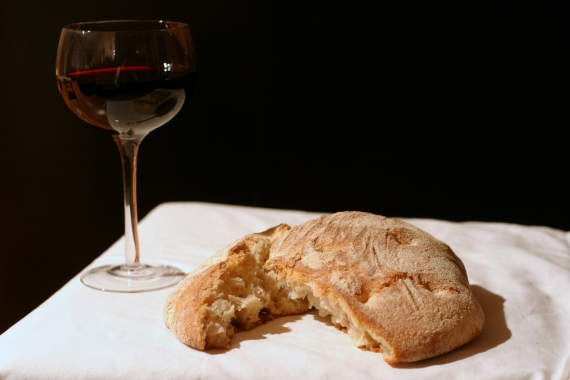 These articles and posts are the content we've either created or assembled that have to do with church ministry related to "Alcohol and Christianity."
Although we don't produce these articles specifically to create or stir the pot of unnecessary controversy, discussing the meatier things of God usually does tend to drive controversy to the surface.  And that, frankly, is a good thing.
If you don't see what you're specifically looking for, consider guest posting in this category and share your experiences and/or wisdom with the Crazy About Church community.  Thanks and God bless!
* Image credit: Danny J (Creation Swap)